SERVICES
Sigma National, Inc. offers the following specialized services
Land Sales
We identify the highest and best land use and expense the opportunity to all prospective Developers and Investors in the marketplace, positioning our clients to achieve the maximum value for their property.
Developer Representation
We represent developers in all aspects of Shopping Center development form contract stage through due diligence, pre-leasing, out pacel sales and investment sales.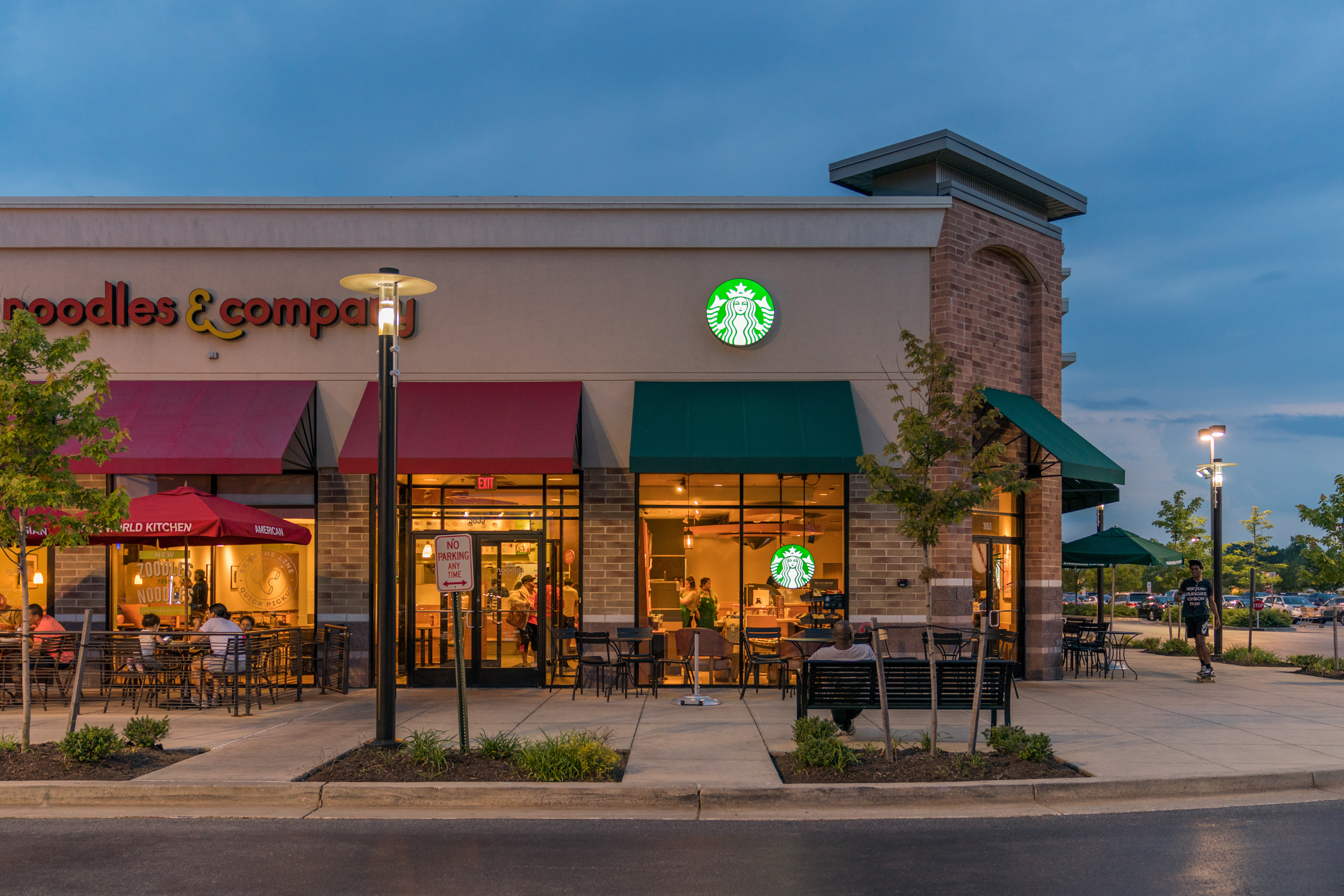 Leasing
We represent Landlords and Developers in the leasing in Shopping Centers. We strive to maximize the value of our client's property by minimizing vacancy, maximizing rental income and achieving the proper tenant mix. We have in-house specialist that focus exclusively on the leasing of anchor spaces, small shop space as well as the ground lease or sale of our-parcels. We maintain has an extensive database of all tenants in the marketplace. This allows us to bring the most qualified tenants to a property in the shortest time at the highest price.
Investment Sales
Our objective is to generate the highest possible offers for our client's property. We achieve this by providing maximum exposure in the marketplace and by having a thorough understanding of the valuation process and financing trends. We maintain an extensive database of current owners and the active buyers of properties in the Mid-Atlantic and South East. This database is kept current so that we know each buyer's acquisition criteria. This allows us to bring the highest and best offers in the shortest possible time.
Tenant Representation
We represent numerous national and regional tenants, including Barnes & Noble, PetSmart, Dick's Sporting Goods, Office Max, Target, Movie Gallery and Lifeway Christian Store. Our success is due to our extensive knowledge of both the marketplace and the tenant's needs. We assist our clients in structuring transactions at the optimum locations resulting in maximum market exposure and sales volume.